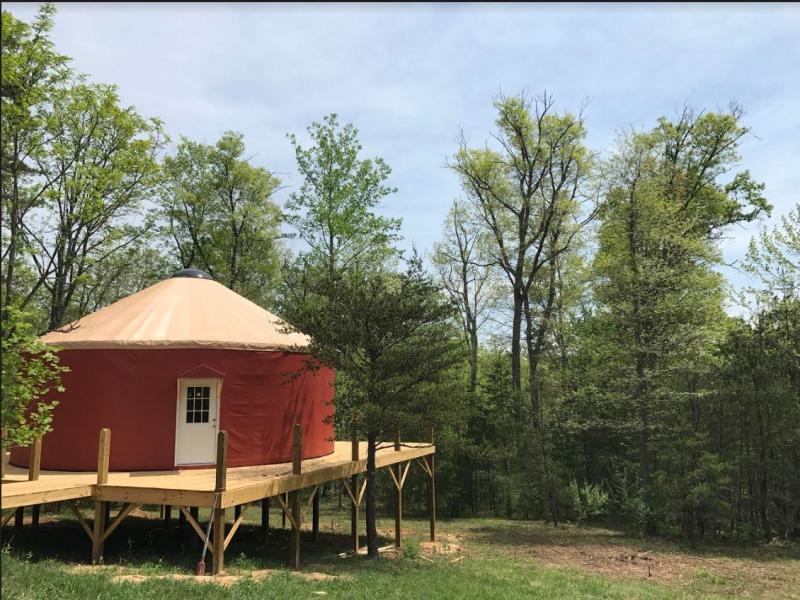 Yurt Rentals at Kairos
Enjoy the beauty and wilderness in one of Kairos Resort's two luxury yurts. Each pet-friendly yurt sleeps up to six people.
At Kairos, you customize your own getaway. You can do it all, or do nothing at all. It's entirely up to you.
Kairos is 1515 acres of beautiful wilderness in the two Virginias, nestled against the New River and stretching across the majestic Appalachian Mountains.
Here, you can create an adventure. Enjoy over 40 miles of mountain trails, river activities,and events.
We are a family oriented resort, where people of all ages can experience positive memorable moments – Kairos Moments -in the midst of beautiful wilderness.