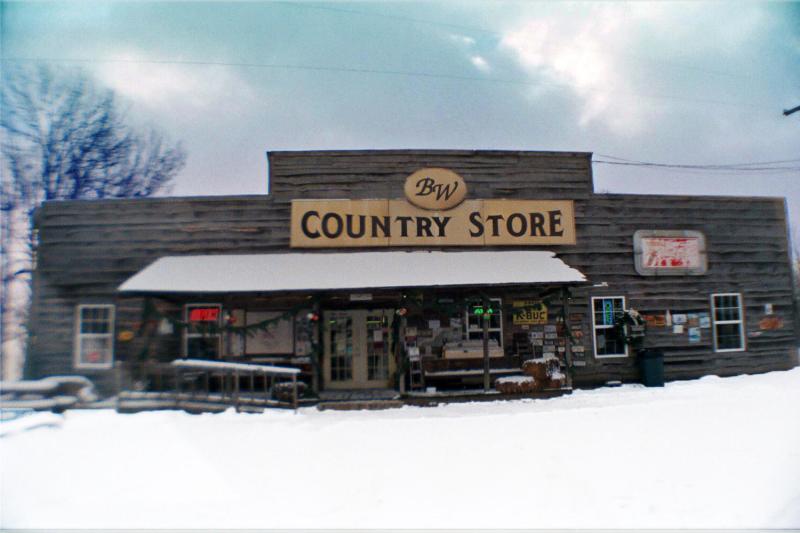 Wytheville Experience
Big Walker Lookout
One of the oldest attractions in Southwest Virginia, only the birds see more from this mountaintop venue. For over 60 years, travelers have enjoyed panoramic views of every season. The country store showcases local artisans and other gift items. It is located on the routes of the Virginia Civil War Trails and Virginia Birding and Wildlife Trails.
Great Lakes to Florida Highway Museum
Step back in time at the new Great Lakes to Florida Highway Museum. This unique attraction honors what was once the main route from Ohio to Florida (Route 21). Located in a former gas station built in 1926, visitors will see memorabilia as well as restored gas pumps from that era. A hands-on children's area is just the right size for the littlest visitor.
Skeeter's
Small town Americana shines bright at Skeeter's Restaurant. Boasting over nine million hot dogs sold, it's a favorite stop for travelers at its Downtown location and has even been recognized nationally for its tasty dogs. It is located adjacent to the Edith Bolling Wilson Birthplace Museum, as the upstairs was this First Lady's birthplace and childhood home.
Wither's Park
A beautiful local park that is the location of many events and festivals throughout the year, Withers Park also honors local Veterans from all wars at the Wall of Honor monument.
The Big Pencil
Visitors always make a "point" to check out a piece of history in Downtown Wytheville. Since the 1950's the Big Pencil has been a landmark on Main Street and pays homage to another era of business.