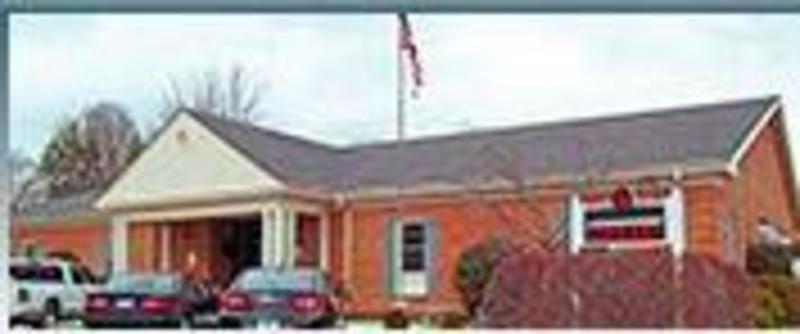 Wythe County Public Library
The Wythe County Public Library has current and historical publications which may be researched onsite. Various children and adult events are scheduled monthly. Check the website for details and sign-up information.
Hours are:
Monday through Thursday 9:00 AM to 8:00 PM
Friday 9:00 AM to 6:00 PM
Saturday 9:00 AM to 3:00 PM
Sunday Closed
Driving Directions to the Wythe County Public Library:
From the North, take I-81 South to Exit 73 at Wytheville. The exit ramp will merge into US Rt 11 South. Turn right at the 4th traffic light onto 11th Street. Immediately get into the center lane and turn left at the next traffic light onto Monroe Street. Turn right into the library's parking lot before 3rd Street (approximately three blocks).