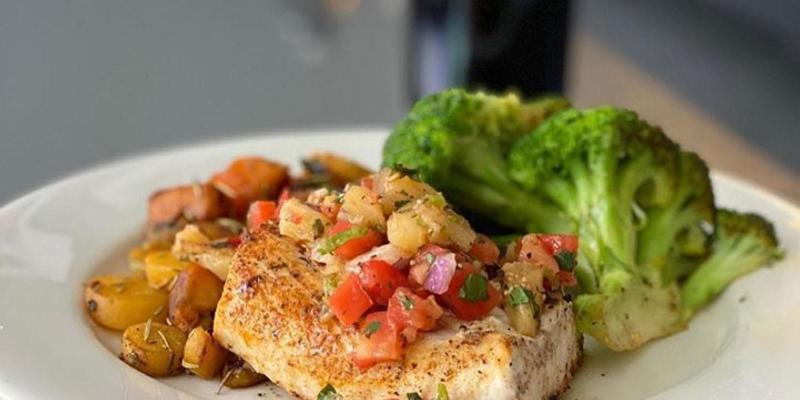 Wooden Pickle Food & Spirits
Locally owned and operated, the Wooden Pickle Food & Spirits is the perfect spot for a special celebration or just a night out. Featuring lunch and dinner specials daily, you will want to make sure you have a meal (or two) at The Wooden Pickle while in Marion Downtown.
Make sure to check out their famous Mahi Mahi street tacos, must-try appetizers, and house-made white chocolate raspberry bread pudding! You can't go wrong with this fresh menu.