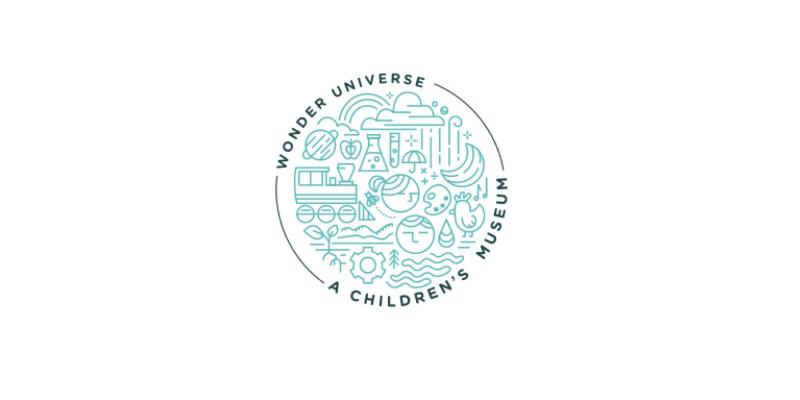 Wonder Universe
Play: We believe in the power of play. It is how children explore, discover, create, and learn. Child-initiated activities result in playful learning and positive shared experiences with caregivers and educators.
Learning: We provide hands-on, inspiring learning opportunities for children that enhance their language, cognitive, motor, and social development, while cultivating a lifelong love of learning. At Wonder Universe, our focus areas help build essential early learning skills:
Health/wellness
Environment
Arts
Regional heritage
Technology
Science
Inclusivity: We embrace opportunities for children and families with diverse backgrounds to interact and play together. We strive to ensure our museum reflects aspects of the many cultures, nationalities, and varied abilities of our members and guests.