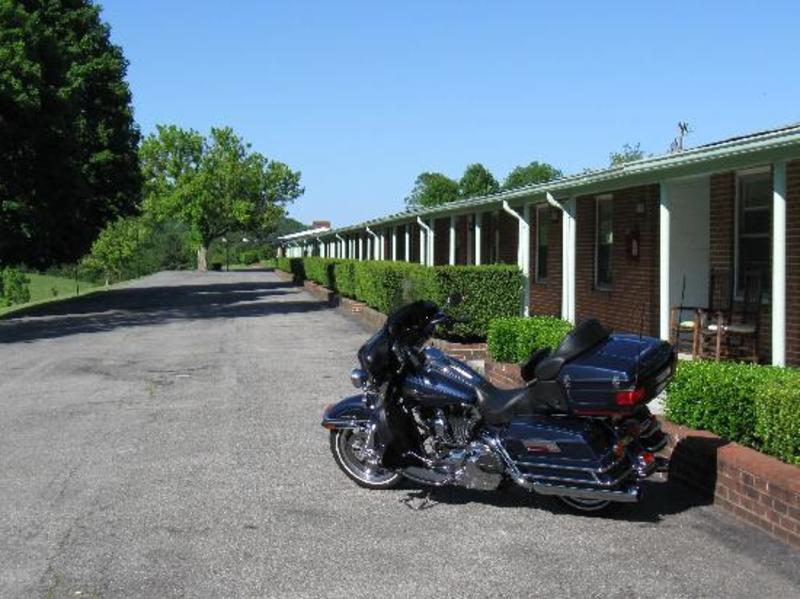 Wattstull Inn
Located near Natural Bridge State Park and the James River. On Site Dining, Kayak Rentals and Shuttles. Hiker Friendly Shuttle. Family Owned and Operated Since 1959.
Book Online Now at www.WattstullInn.com
On Site Dining @ Foot of The Mountain Cafe
Free Continental Breakfast
Optional Kayak Rental and Shuttle for upgrade
New for 2017 On Site Dining @ Foot of the Mountain Cafe
Newly Renovated Outdoor Pool
New for 2017 Large Hot Tub coming soon!
DirecTV
Free Wi-Fi
Flat Screen TV's
Refrigerators
Heat/AC
A mountain side view of the valley
Covered Front Porch with Adirondacks Seating.
* All Rooms are ground floor.
* Smoking and Pet Rooms available on a limited availability.
Package and Group Rates Available.
Book Online at www.WattstullInn.com
Wattstull Inn
540-254-1551
WattstullInn@gmail.com