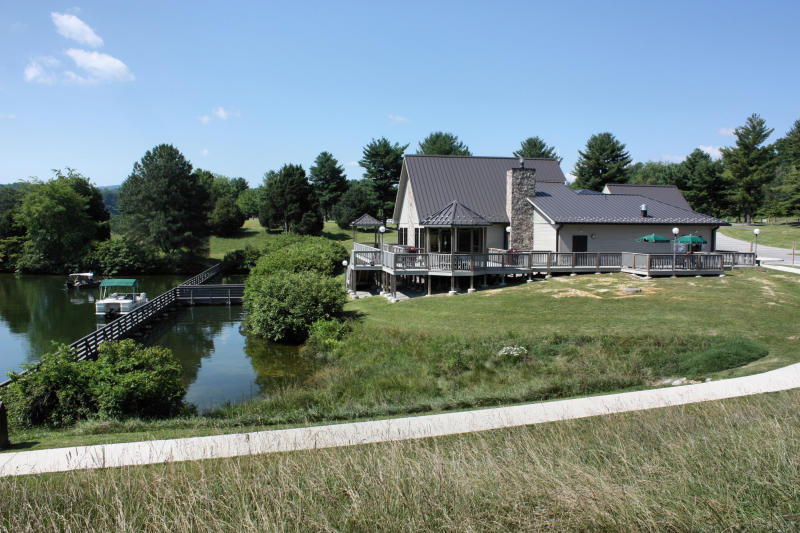 Water's Edge, Claytor Lake State Park
The Water's Edge Meeting Facility at Claytor Lake State Park offers a beautiful setting for weddings, reunions, meetings and other special events.
The meeting room overlooks the lake and has a scenic view of the water's edge. It can accommodate up to 125 people. There is a warming kitchen equipped with a refrigerator, freezer, warmer and microwave-convection oven. Audiovisual equipment can be rented.
The facility also has a spacious deck that is included. The deck enables more opportunities for weddings, family reunions and other gatherings. The deck is not available apart from the meeting facility; it is not rented on its own.
The Claytor Lake State Park Gazebo is popular for weddings, it can be rented all day from 6 a.m. to 8 p.m. The reservation does not include exclusive use of the area around the gazebo.
The park also rents family lodges that may be used for small retreats and get-togethers.
Claytor Lake is about two miles from Interstate 81 and offers fishing, swimming, hiking and camping for a memorable outdoor experience. Claytor Lake also has 3 lodges, 13 cabins and 110 campsites that can be rented.
[visitswva_featured type="attractions"]