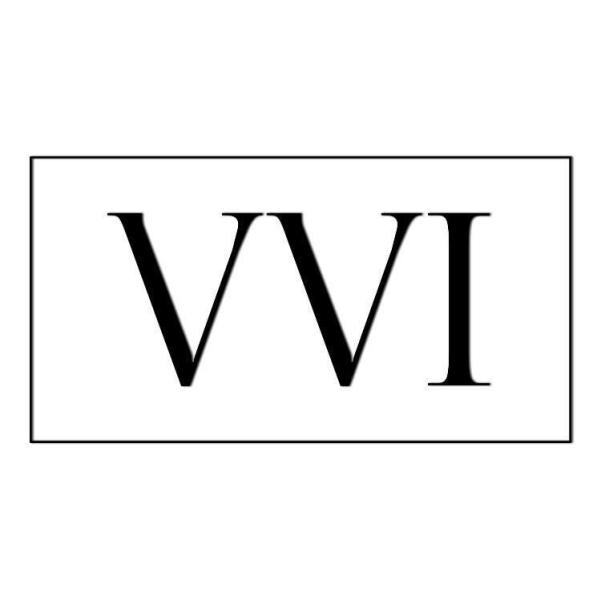 Virginia Vintage Interiors
Our one of a kind, hand painted furniture is show cased at our State Street location.
We also offer custom work for your pieces. Just email us pictures for an estimate. We will take your piece and sand, clean, prime, paint and topcoat if needed. We offer a variety of paints, from acrylic latex to chalk paint. It all depends on what you want. We also offer color and style suggestions as well. Usually a piece is either painted, lightly distressed, or heavily distressed. Contact us and let's see what will work best for you.
For custom work estimates, email a photo of your piece to thedistressedgentleman@gmail.com.