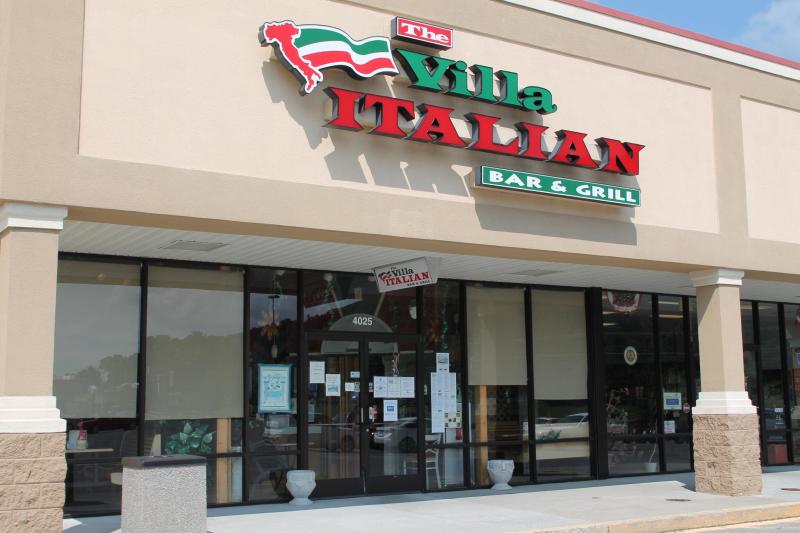 Villa Italian Bar & Grill
The Villa Italian Bar and Grill is the place to go in Bluefield if you are in the mood for original homemade Italian and American cuisine. Aside from our pizza, our diners especially appreciate our delicious pasta and our wide variety of menu choices from Italian to American!
We see ourselves as a family restaurant. Whether you are a regular to The Villa Italian Bar and Grill or it's your first visit, our staff will always strive to make you feel right at home.
We always offer new and daily specials.
We are closed on Sunday and Monday. Open Tuesday through Friday 11:30 a.m. to 8 p.m.; Saturday 3 p.m. to 8 p.m.