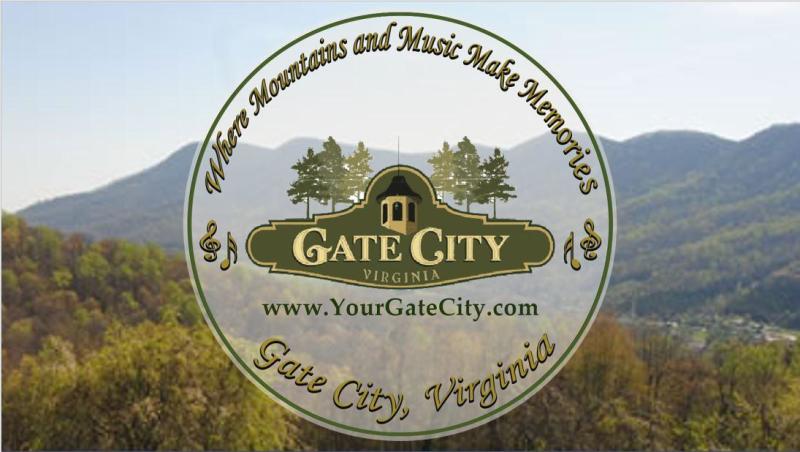 Town of Gate City
The Town of Gate City is where mountains and music make memories that will last a lifetime. Whether you are here to stay or here just for a little while, we want you to know that we are dedicated to providing an enjoyable experience for all of our community members and visitors.
In Gate City, VA you will find unique shops, hometown cooking, comfortable places to stay, and lots of friendly faces! There is a lot to love about Gate City such as our spectacular mountain views and our downtown events! You won't want to miss our FREE summer concert series that is held in King Alley each year July – September. Visit us on Facebook for more details.
We are also in close proximity to other tourist attractions within the county including the Carter Fold and Bush Mill. If you are a history lover, you will definitely want to experience the Daniel Boone Wilderness Trail that winds its way through historic Gate City.
If you are visiting with us and need more information about our town or want to know the best places to shop, eat or stay while you're here, we are here for you!