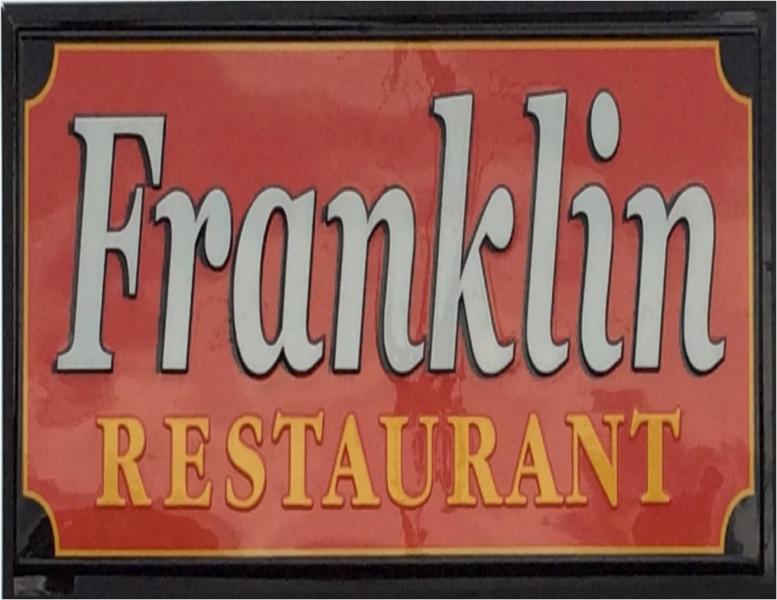 The Franklin Restaurant
Franklin Restaurant is a full service restaurant that serves delicious meals for breakfast, lunch and dinner. Their menu includes, salads and soup, sandwiches, burgers, chicken, subs, steak, seafood, and house specialties (ribs, skewers, tenderloin, etc.). The restaurant also serve pasta, the Dinner menu includes, pork chops, ham steaks, meatloaf, beef and chicken livers, and southern fried chicken.
The vegetables and sides that are available after 5 pm includes, baked potato, mashed potatoes, cole slaw, pinto beans and macaroni & cheese just to name a few. For desserts Franklin Restaurant offers a variety of scrumptious home made cakes, an assortment of pies and vanilla ice cream. With this being a family dining full service restaurant a kids menu is available for 12 and under.
Franklin Restaurant is just minutes from Roanoke and Martinsville and Smith Mountain Lake.