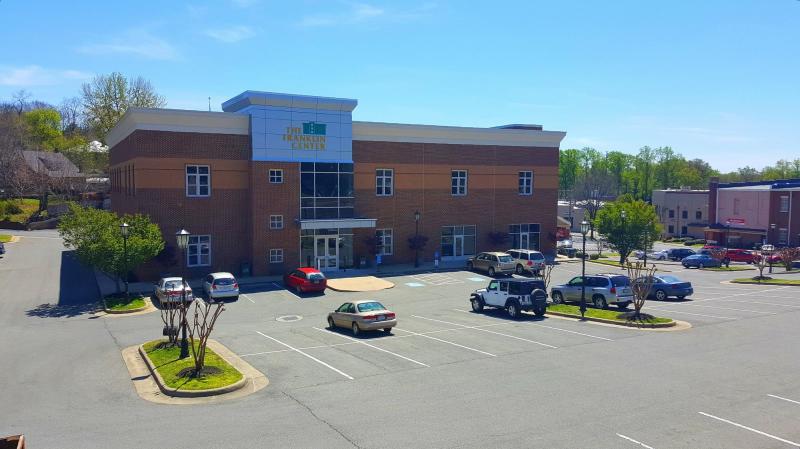 The Franklin Center – Meeting Facilities
The Franklin Center is strategically located in the center of Franklin County and Downtown Rocky Mount's Business District; in close proximity to overnight accommodations and within walking distance to dining, shopping and entertainment. It is positioned on a public campus setting between the Franklin County Public Library and Mary Elizabeth Park.
We offer medium to small meeting rooms many of which are equipped with audio/visual technology to meet your business needs. Our lecture hall, classroom style rooms, and computer labs are suitable for your training and educational needs.
Building hours: Mon.-Thu. 8:30am-8:30pm, Fri. 8am-5pm