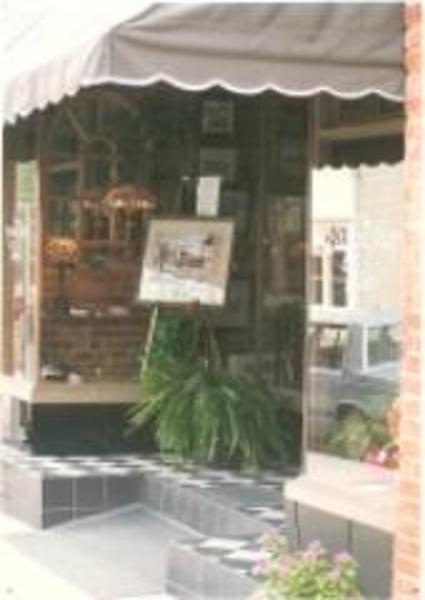 The Frame Shop & Gallery
The Frame Shop & Gallery offers art, gifts, collectibles and more.
We specialize in quality, affordable art. History enthusiast will love our Civil War Prints with Mort Kunstler and John Paul Strain as well as railraod Images by O. Winston Link while you listen to trains on the Norfolk & Southern Railroad as trains pass behind our historic building.
Discover the talents of local artists through originals and prints. We offer works by George Schumate, Douglas Cove, Jimmy Carter, Jason Rinehart, Richard Kemper, Carrie McNutt, Helen Hubler and more.
We also offer a wide selection of giftware, candles, decorative flags and pottery as well as ready made frames, and custom framing.
LOVE local? How about an original turn of the century label from local canneries featuring beautiful images, or, prints of local scenes by Bonnie Lennox Williams, and, Buchanan Landmark Models. Hope to see you!
While you are here, be sure to explore Main Street's complimentary shops and restaurants as well as stretch you legs in our Town Park, or, walk our famous Swinging Bridge over the James River.