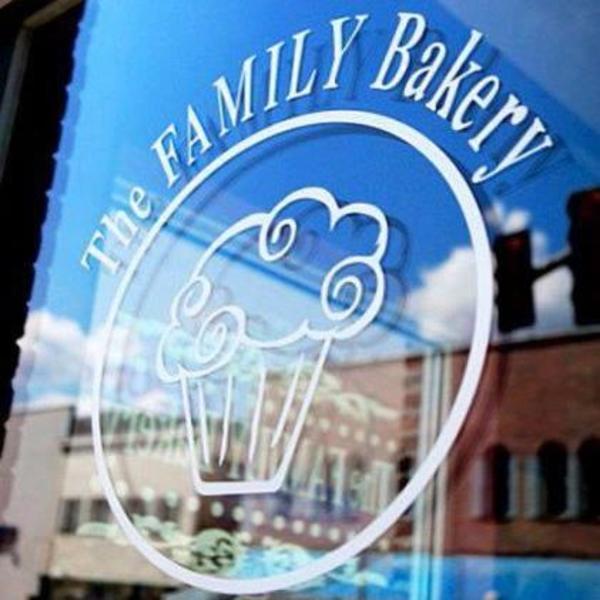 The Family Bakery
We are a family bakery in downtown Gate City, VA. Stop by and try some sweets, locally roasted coffee, smoothies, or a mid-day meal!
Life is short, eat dessert first! The FAMILY Bakery is focused on providing high-quality sweets, coffees, smoothies and LUNCH! With a variety of offerings to choose from, we're sure your mouth will be happy. Our selection changes daily, so be sure to check in often to see what we've cooked up for the day!
Our case is stocked each morning with fresh baked croissants, muffins, scones, cinnamon rolls, cookies, brownies, cupcakes, cakepops and more! Our locally roasted, freshly ground, award winning coffees are also available all day! Or cool off with an iced chai tea, frozen frappe or fruit smoothie.
We also do special orders and have a meeting room that can be reserved upon request. Come see us!!!
Open Tuesday – Friday 7:00-5:00 and Saturday 9:00-2:00.