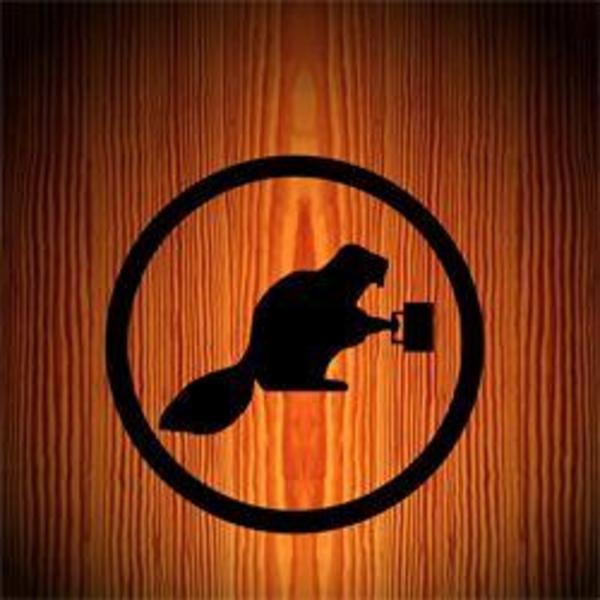 The Damascus Brewery
The Damascus Brewery is a small craft beer brewery located along the historic Creeper Trail and Appalachian Trail in Damascus, Virginia. Visitors will enjoy learning about the vast history of Damascus, sample real all-grain craft beer, and learn about the process of brewing. This experience is fun and interesting to all age groups and a great way to relax after hiking or bicycling in the area. Entertainment by local area musicians and outdoor seating. Tasting Room hours from 6-9 p.m. Thursday, Friday, and Saturday. Come and see what The Damascus Brewery has to offer! Cheers!
You must be 21 and have your valid ID with you in order to participate in beer tasting.