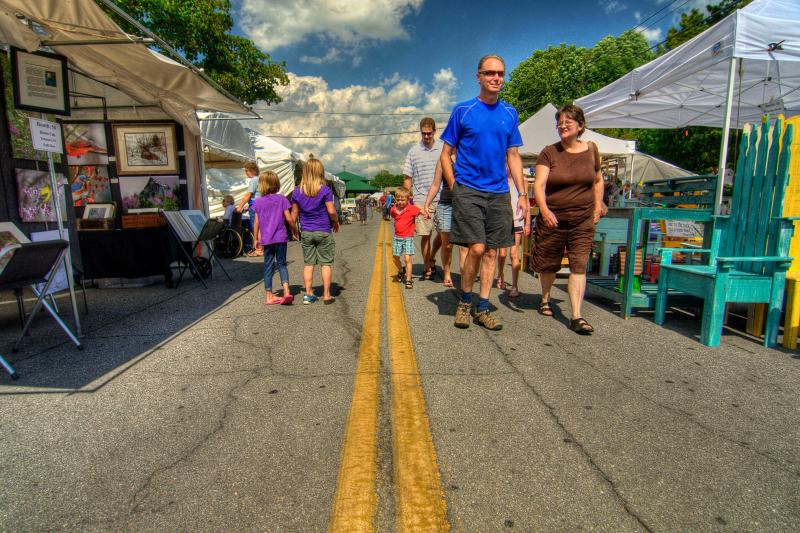 The Beat Goes On – Virginia Highlands Festival
First Weekend of the Virginia Highlands Festival-
Day One (Friday): Get your tickets early for the Virginia Highlands Festival Opening Concert on the lawn at Heartwood this evening featuring popular national and local acts.
Day Two (Saturday): Have a late breakfast at Zazzy'z and then hop the town trolley to the music pavilion where you can enjoy an entire day of Celtic music, food, beer, and crafts. Concerts go into the night.
Day Three (Sunday): Enjoy a gospel brunch at Heartwood where fresh local ingredients will undo any damage done by the previous two late nights.