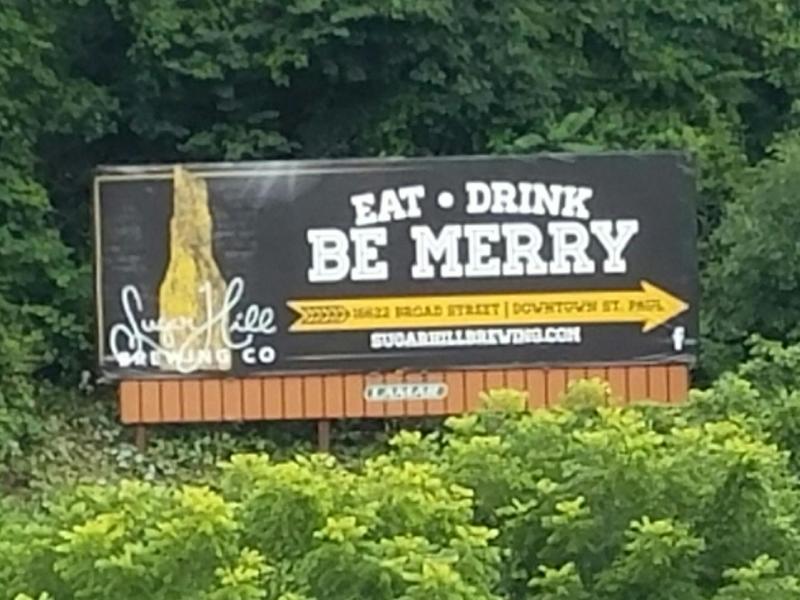 Sugar Hill Brewing Company
Sugar Hill Brewing Company is an independent; family owned and operated, 80 seat restaurant-brewery or "brewpub" located in the town of St. Paul, Virginia. The brewpub offers a relaxed family friendly place to meet, eat and enjoy house crafted beer. This is the only restaurant in the Heart of Appalachia that brews its own beer.
Located in the downtown historic district of Saint Paul, Sugar Hill's guests enjoy the industrial feel of exposed brick, large windows, and metal ceilings. Add vintage pinball machines, a Rene Pierre foosball table, and a 10 foot TV screen to the delicious menu of Americana food and 12 house made craft beers on tap at all times. Regional wines are available by the glass and bottle. A kids menu, including ice cream cones, is available. Soft drinks are available for non-drinkers.
Fresh food, fresh beer, upbeat attitude and excellent service keep our patrons coming back time after time.