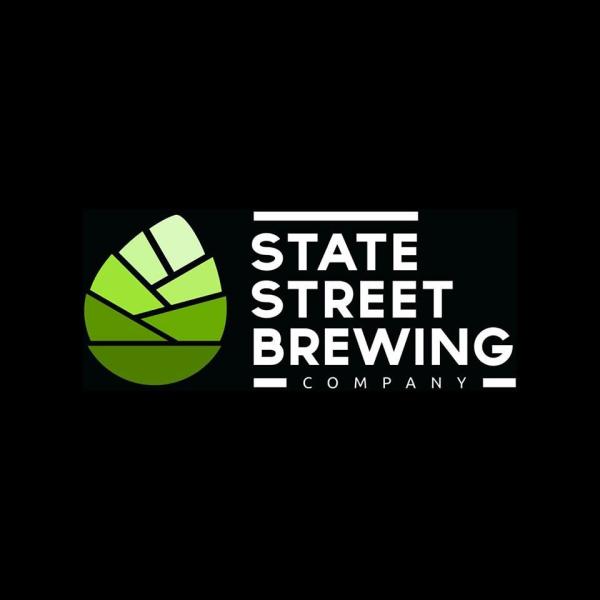 State Street Brewing
State Street Brewing Company has one mission – to brew enjoyable, flavorful, and unique beers. We are inspired to help Bristol crown itself as a brewer's destination while giving the Bristol community a place to enjoy quality craft beer.
At State Street Brewing Company, we approach every day as a new and exciting challenge. We love coming up with new beers as well as taking old classics and adding our own unique touch to each of them — almost as much as we know you'll love the end product.
HOURS
Sunday: 11:00 a.m. – 6:00 p.m.
Monday – Tuesday: Closed
Wednesday – Thursday: 4:00 p.m. – 10:00 p.m.
Friday: 2:00 p.m. – 11:00 p.m.
Saturday: 11:00 a.m. – 11:00 p.m.