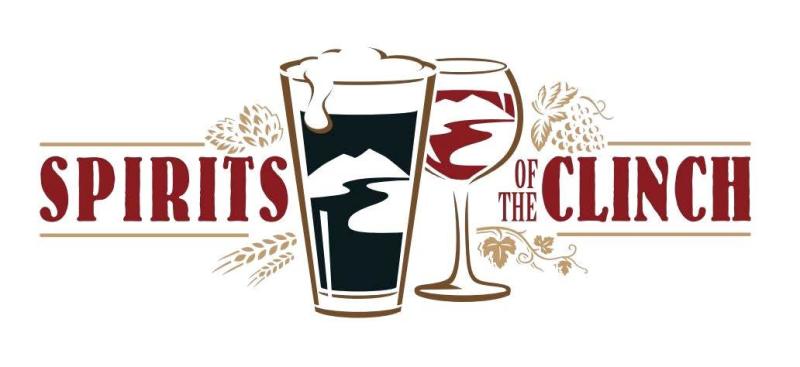 Spirits of the Clinch
It has been said that the Clinch River is haunted by spirits of yesteryear, with legends of busted stills and revenuers claiming victory during the bootleg era. Today you can experience the Spirits of the Clinch and taste the region's best beers, wines, and spirits made with the water from the Northern Hemisphere's most biologically diverse river!
Starting on either end of Virginia's Hidden River, can find distilleries, breweries, wineries and a cidery waiting like old friends at the end of a windy road to greet you. Each has its own distinctive character and flavors that will definitely bring you back for more!
• Axe Handle Distilling, Lee County
• Down Home Spirits, Dickenson County
• Painted Peak Brewing Company, Tazewell County
• Plum Creek Winery, Tazewell County
• Coaltown Taps, Tazewell County
• Vincent's Vineyard, Russell County
• Lonesome Pine Brewing company, Russell County
• Sugar Hill Brewing Company, Wise County
• Sugar Hill Cidery, Wise County
• MountainRose Vineyard, Wise County
To make your way to each, call or email us for your free Spirits of the Clinch Map.