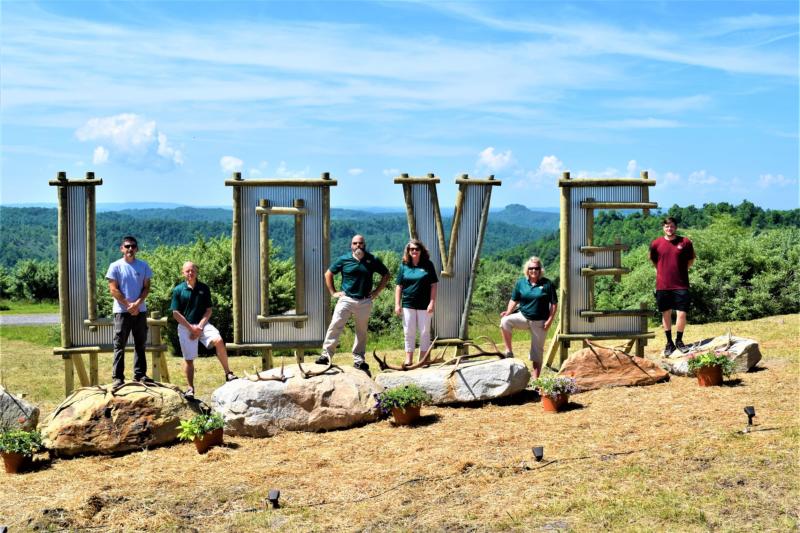 Southern Gap Outdoor Adventure
Whether your idea of adventure is exploring the beauty of our mountain surroundings by ATV/OHV or mountain bike, or just kicking back to relax and enjoy the view, Southern Gap Outdoor Adventure, situated in Grundy, Virginia, is where you need to be!
Our cabins, full-hook-up pull-through RV and tent camping sites offer lodging choices for guests looking for ways to enjoy the great outdoors. Our location at the Coal Canyon/Spearhead Trail trailhead makes us the ideal location to stay to enjoy access to more than 200 miles — 7,900 acres — of trail riding before returning to the cabins and campground to enjoy a relaxing time with family and friends.
Our proximity to Virginia's majestic elk population makes us unique. A habitat feeding plot, which can be viewed from our location, gives visitors the opportunity to see the elk, especially at sunrise and sunset. Bring your binoculars! We also offer guided elk tours seasonally.
Fun for the whole family is archery tag. In a dodgeball meets archery setting — using foam-tipped arrows — it's fun for all ages. A 7,500-square foot visitors center is under construction.