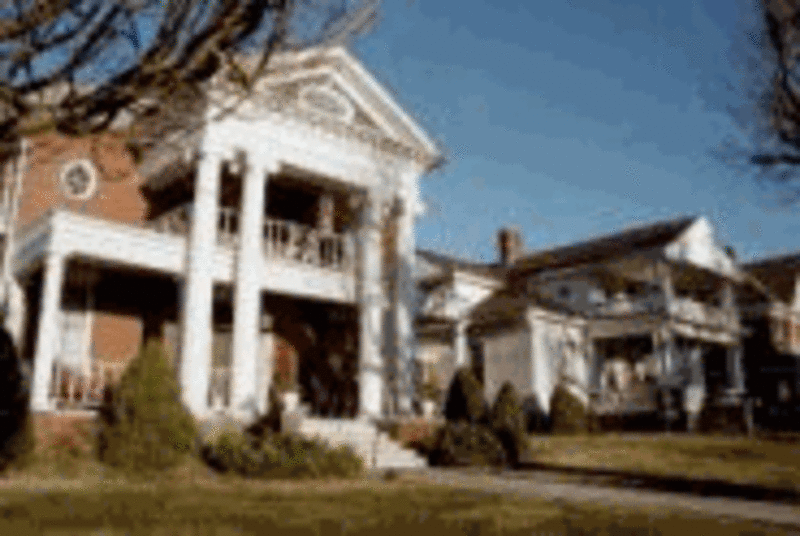 Solar Hill Historic District
Named after an astronomical observatory used to view the total solar eclipse of 1869, Solar Hill is the first Bristol, Virginia neighborhood to be listed on both the Virginia Landmarks and National Historic Places registers. It has been called "one of the finest collections of historic residential architecture in the region." Homes range in age from the 1800s to early 1900s with many beautiful examples of Colonial, Victorian, Neoclassical and Craftsman styles. Some of Bristol's most influential personalities lived here and some of its most colorful history occurred here.
Solar Hill was the recent recipient of a VDOT grant. More than half a million dollars was spent replacing sidewalks, installing decorative post streetlights and erecting 10 historic markers and a monument. Walking tours and Christmas historic homes tours are held annually. A walking tour map showing the location of historic markers and monument is available for download at http://solhill.tripod.com
Emmanuel Episcopal Church is an historic landmark located in the Solar Hill Historic District (see related listing). An interesting article telling how Solar Hill got its name is also available on this site.