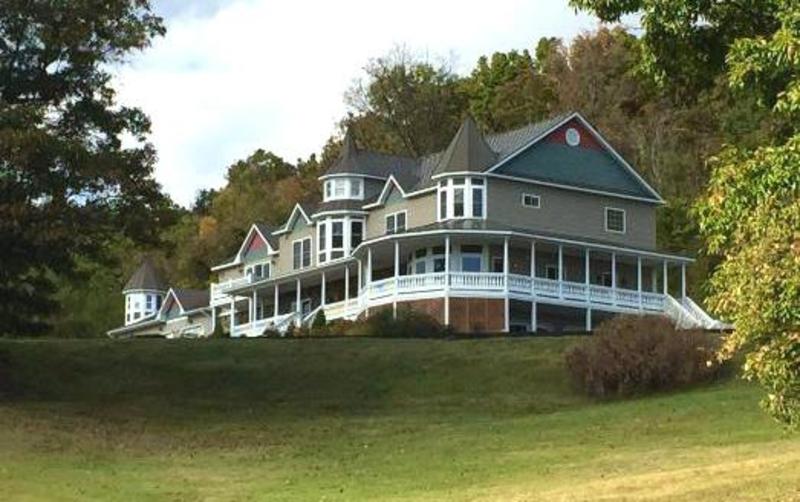 Skyline Vineyard Inn
The Mountains Are Calling …
Skyline Vineyard Inn ~ 60 miles west of Washington DC ~ The perfect base camp for a weekend getaway!
Tucked into the sunrise side of the Blue Ridge mountains at 973 feet elevation with Mountain Views that will have you struggling for words!
Skyline Vineyard Inn is located right in the sweet spot of Virginia Wine Country. People come here to enjoy farm wineries, hike, visit Shenandoah National Park, meander along Skyline Drive, enjoy a treasure trove of world-class restaurants, boutiques, galleries and farms. Whether you're leaf-peeping, booked for a bucket-list dinner, yearning for an outdoor adventure, or just in the mood for pure silence … Stay with Us … we'll make your adventure happen in style!
Skyline Vineyard Inn accepts overnight guests every day. Our onsite winery, Little Washington Winery is open Thursday through Sunday.
"Best kept 5 Star Secret" / "Best B&B on the East Coast" / "One of the greatest locations we've seen for a winery"
"One of 8 hottest spots in Virginia Wine Country" / "1 of the Top 3 Wineries in Virginia" / "Absolutely breath-taking"
[visitswva_featured type="attractions"]