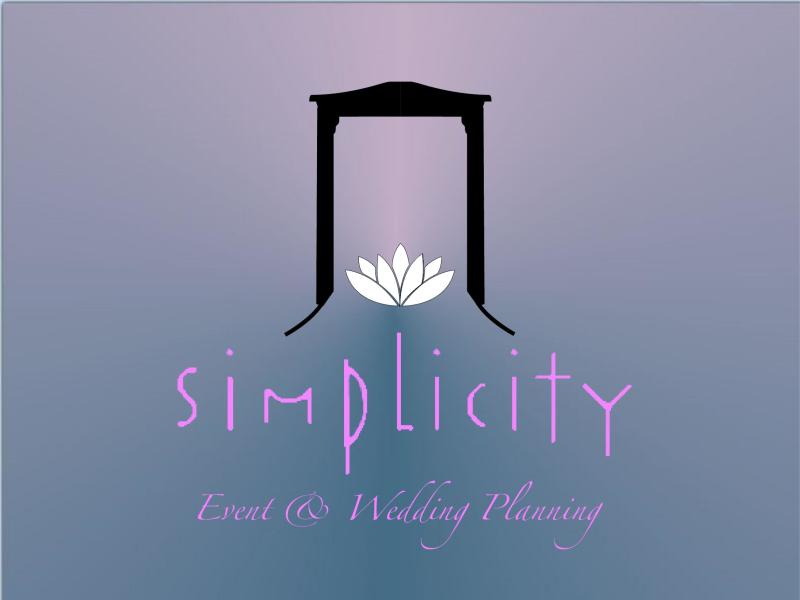 Simplicity
Welcome to Simplicity!
Where every aspect of your event is, well, simple.
We are THE event specialists in the Roanoke Valley. But what makes us different?
Our founder has over 25 years experience in the hospitality business and has lived in the Roanoke Valley her entire life. She has the experience to proactively plan any type of event or wedding, and tons of local connections to recommend the perfect vendors for your vision.
Planning is our passion and that's what we do. We don't try and do flowers or photography on top of orchestrating your event. What that means is you can rest assured on your big day, when you need us we're right there. You hire an event planner to do just that … to PLAN and to EXECUTE. We double check and triple check everything. We meet with your vendors and communicate directly with them to make sure every one is on the same page every step of the way.
So what makes us different? We have local connections, we plan, and we understand the basic needs for events. That's it. That's the difference. It's that simple.