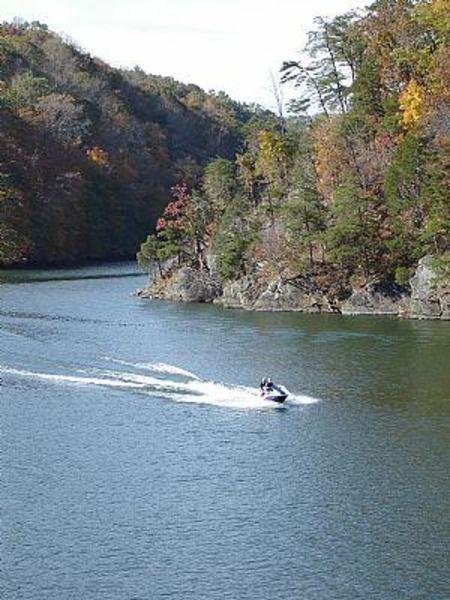 Ryans Branch at Philpott Lake
Ryan's Branch is located on the north side of Philpott Lake, a 3000 acre lake with 100 miles of shoreline nestled among the rolling foothills of Virginia's Blue Ridge Mountains. The lake's clear water and natural shoreline make it a unique place for visitors to enjoy numerous recreational opportunities.
Ryans Branch Recreation Area is in the Parks category for Franklin County in the state of Virginia. Ryans Branch Recreation Area is displayed on the Philpott Lake USGS quad topo map. The latitude and longitude coordinates of Ryans Branch Recreation Area are 36.8504142, -80.10171 and the approximate elevation is 1,043 feet (318 meters) above sea level.
Amenities:
Boat Ramp
Dock
Picnic Tables
Vault Toilet