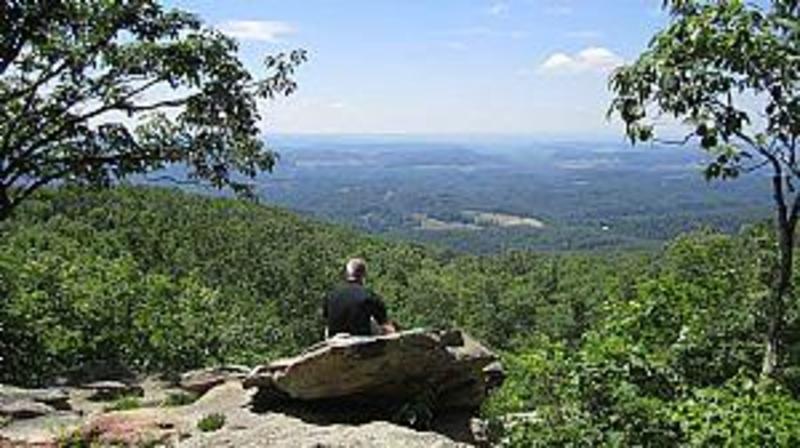 Rt. 611 Cumberland Mountain Scenic Drive
Rt. 611 Cumberland Mountain Scenic Drive was designated in 2009 as a Virginia Scenic Byway State Rt. 611.
Beginning in Clintwood, and winding through the Mountains, you will find several tourism attractions spurring off the route. Birch Knob Tower located in the Jefferson National Forest, Airplane Rock overlook, John Flannagan Dam and Reservoir, Branham Farm, Virginia Birdwatching Trail, Horseback riding trails, hiking trails, mountain streams as well as an abundance of wildlife viewing along the drive. The road is approximately 21 miles in length and ends up in Bartlick Section of Dickenson County meeting up with Rt. 80, only five miles from the Breaks Interstate Park. Great drive for motorcyclists also. For a step back in time, travel through this scenic mountain road and take a breath of fresh mountain air. Stop and see the spring with fresh water flowing down the mountain and be on the lookout for a variety of wildlife, including many species of birds along the driving trail.