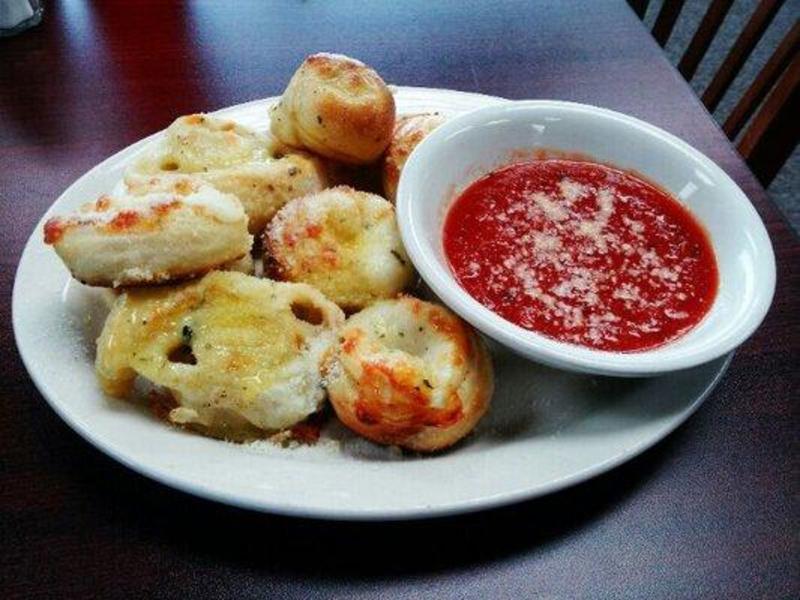 Roma Restaurant of Richlands
Roma Restaurant in Richlands wants you to come experience some of the fine Italian food and specialty dishes we serve. If you love italian food, you should come enjoy a meal with us. Some of the menu items we serve are: Pizza, Lasagna, garlic bread and knots, Roma nachos with cheese which is deep fried lasagna noodles & alfredo sauce, spicy penne with sun dried tomatoes, chicken and mushrooms, and a variety of pastas and salads.
Open Monday through Sunday.