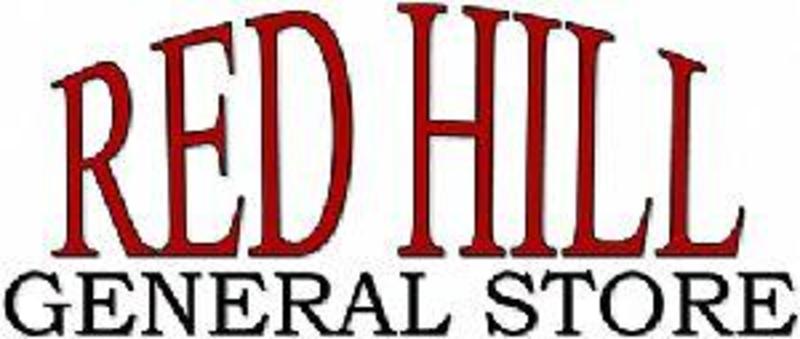 Red Hill General Store
Whether you live nearby or are just passing through be sure to visit Red Hill General Store's retail location. We are conveniently located just outside of Hillsville, Virgina town limits just miles from the New River and the Blue Ridge Parkway, with plenty of parking (tour buses welcome) and offer something for everyone.
Our friendly employees welcome you to browse their 4200 square feet of retail space. You'll find hardware; kitchen accessories and supplies; Columbia, Carhart, Rosies, and Rainbow; old timey candy; ice cream makers; wood stoves; gardening supplies; gluten free products and many other quality products for simple everyday living. Don't forget to pick up some Jelly Bellys for the kids and some ham or nuts for yourself!
We are open Monday-Thursday from 10 a.m. – 6 p.m., Friday and Saturday from 10 a.m. – 7 p.m. and Sunday from 1 p.m. – 5 p.m.
[visitswva_featured type="attractions"]