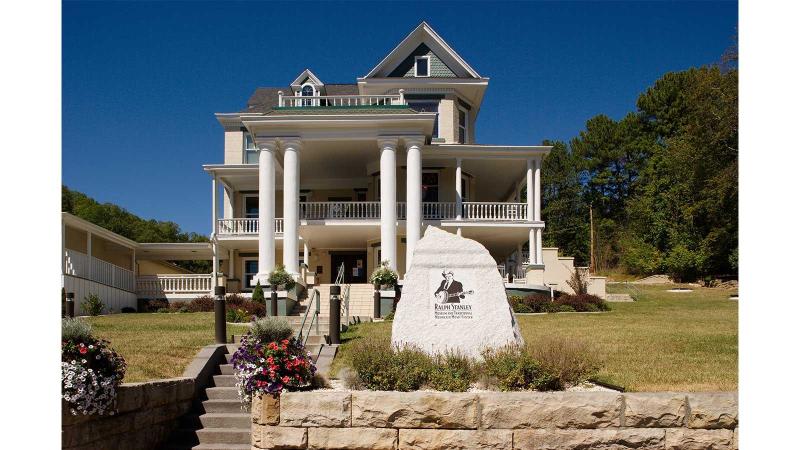 Ralph Stanley Museum and Traditional Mountain Music Center
Honoring a Legend, Dr. Ralph Stanley, his brother Carter Stanley and Mountain Music. Major venue on The Crooked Road: Virginia's Heritage Music Trail.
Admission $10
Additional Information
You haven't fully experienced Ralph Stanley's music and traditional mountain music until you've journeyed into the heart of Appalachia and visited this iconic museum.
Individual and Group Tours Available