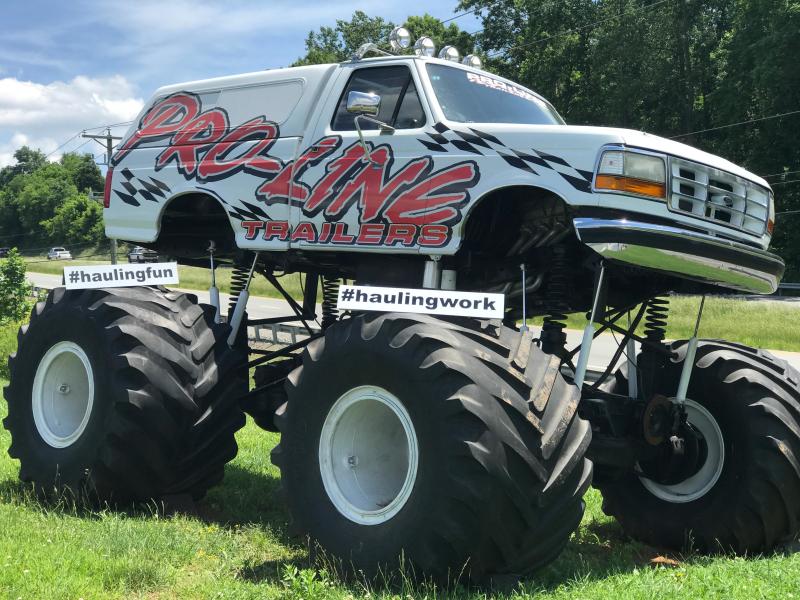 Pro-line Trailers
Pro-Line® Trailers
Trailer sales of Virginia, West Virginia, New York, Pennsylvania, Georgia, Indiana, Tennessee, and more!
Pro-Line® Trailers is a leading trailer dealer of New and Used Trailers, Trailer Service & Repair, and Trailer Accessories in the Eastern United States. Pro-Line Trailers is headquartered in Boones Mill, VA, and offers competitive options for financing, delivery, and factory direct pickup.
Pro-Line Trailers is a great place to find a trailer for sale. We offer a variety of trailers including Enclosed Trailers, Open Trailers, Motorcycle Trailers, Race Car Trailers, Landscaping Trailers, Vending Trailers, Living Quarters Trailers, Stacker Trailers, Gooseneck Trailers, Flatbed Trailers, Tilt Trailers, Skid Steer Trailers, Utility Trailers and Equipment Trailers.
Pro-Line Trailers also provides Trailer Service & Repairs of any kind, and a wide selection of Parts & Accessories.
Call us at (540) 334-4182, or contact us online.