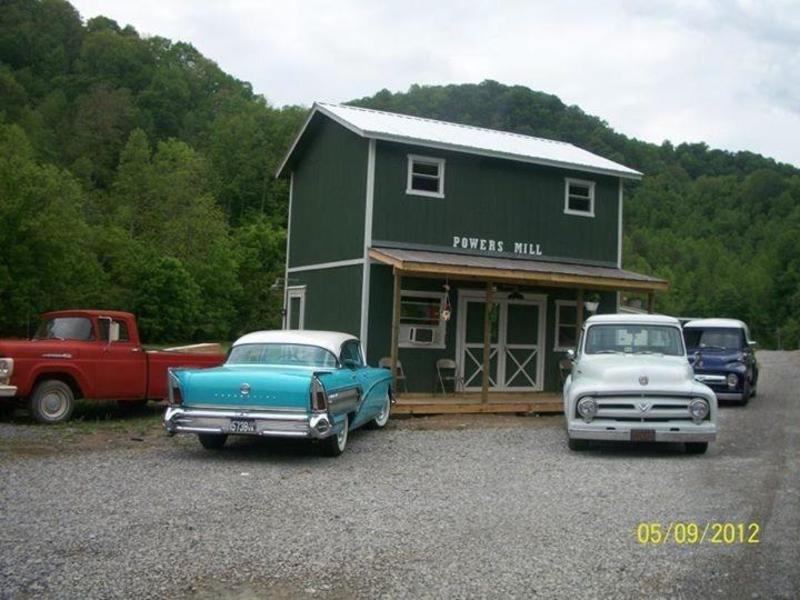 Powers Mill Primitive
Powers Mill Primitives is your one stop shopping destination for all your home decor, boutique clothing, T-shirt's, and unique crafted items. A Mom & Pop type environment offering home décor for all your decorating needs, they have a wide selection to choose from as well as antique décor. They ship to all 50 states and can order anything you may need for your decorating needs.
Powers Mill also offers the old fashioned custom cornmeal grinding taking you back in time. Bring the kids because they also have an approximate 1 mile of railroad track in the back yard to entertain the young and young at heart!