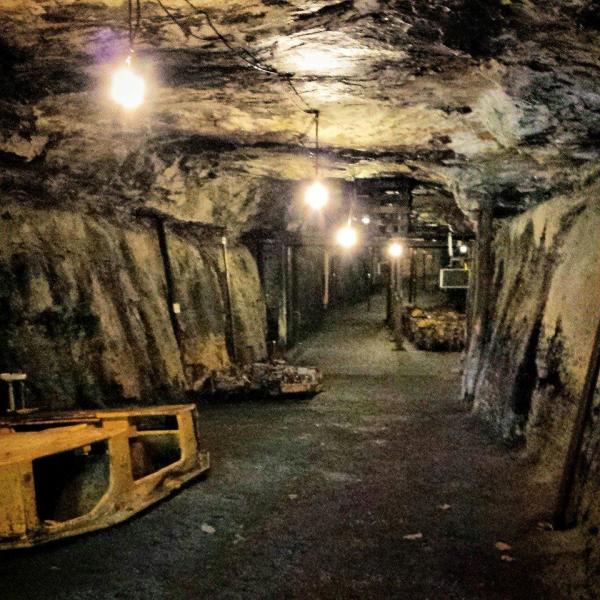 Pocahontas, Historical Mining Town
Pocahontas, listed on the National Register of Historic Places, was Virginia's first coalfield boom town. Today, Pocahontas preserves its coal mining heritage. Visitors can tour the world's first Exhibition Coal Mine, a National Historic Landmark and Virginia's Official Coal Heritage Zone, and see spectacular 13 foot tall coal seams. Step into the Old Power House, which has been converted into a Museum and Educational Center, and see many exhibits of our rich coal mining heritage.
Visitors can also tour the Victorian Opera House and historic Catholic church.
Pocahontas is also home to the Real McCoy Cabins with the convenient location just a few blocks away from the Spearhead trailhead!
Don't forget to stop by Smokin Saw on the weekends for some great barbeque!