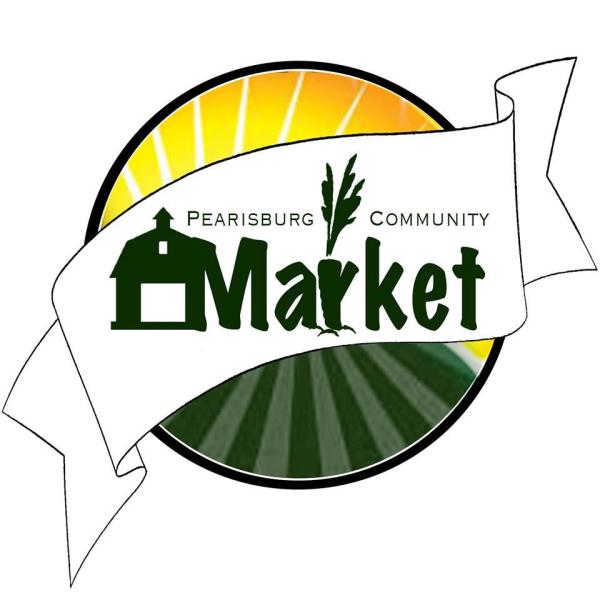 Pearisburg's Community Market
Relax & Enjoy Saturdays at the Pearisburg Community Market!
Located on the front lawn of the Community Center on Wenonah Avenue, the Pearisburg Community Market is open every Saturday from 9:00am to 2:00pm and the third Thursday of the month from 4:00pm-8:00pm, May through October. Buy local and regional grown produce. Meet local farmers, artisans and more. Food can be purchased at the market from the Farm Table. Check out the events, demos, activities, food menu, and kids projects scheduled each week.Call 540-921-0340, visit www.facebook.com/ pearisburgcommunitymarket?ref= hl or www.facebook.com/ farmandfork02?ref=hl.
[visitswva_featured type="attractions"]