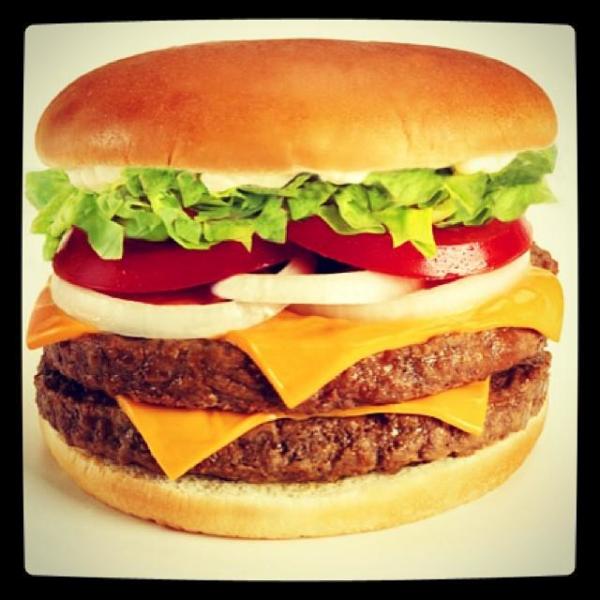 Pal's Sudden Service – Gate City
Pal's menu offers you fresh and delightful fast food you can't find anywhere else.
The menu includes the American fare you'd expect to find.
Breakfast – biscuits of country ham, sausage, or bacon
Burgers – a well loved sauceburger, and a chili burger are just the beginning
Hot Dogs – with or without chili?
Our east Tennessee and southwest Virginia locations were the first restaurant chain to earn America's highest honor for quality – the Baldrige National Quality Award! Our mission is to delight our customers.