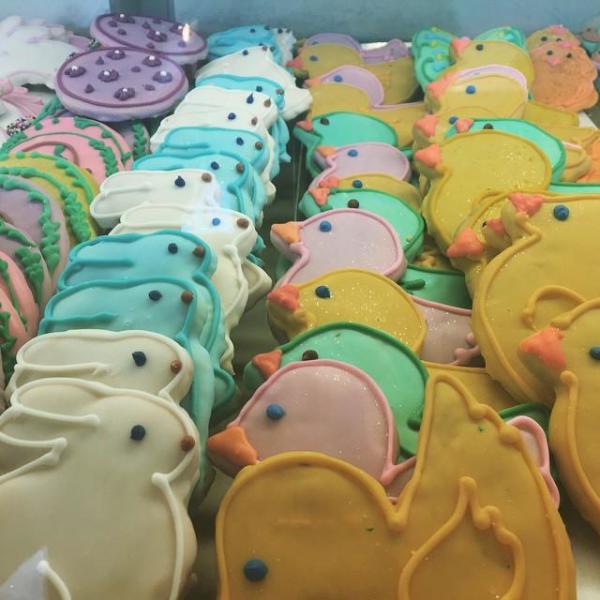 Our Daily Bread
Local Since 1980…bringing a little taste of the French Countryside to Blacksburg.
We offer a comfortable and friendly atmosphere in our bistro while relaxing with friends, or to celebrate those special events with a bottle of Champagne!
Fresh hot breakfast items and pastries can be enjoyed with gourmet coffee, Italian espresso drinks, French hot chocolate or hot apple cider. Lunch at the cafe is made fresh daily featuring sandwiches made from our own fresh baked bread, whole grain salads, chef salads, made-from-scratch soups and special-of-the-day entree items. Dinner is classic French Bistro style, and begins at 5:30PM Tues-Sat. Stop by and enjoy the quality and hospitality of Our Daily Bread Bakery & Bistro!
[visitswva_featured type="attractions"]