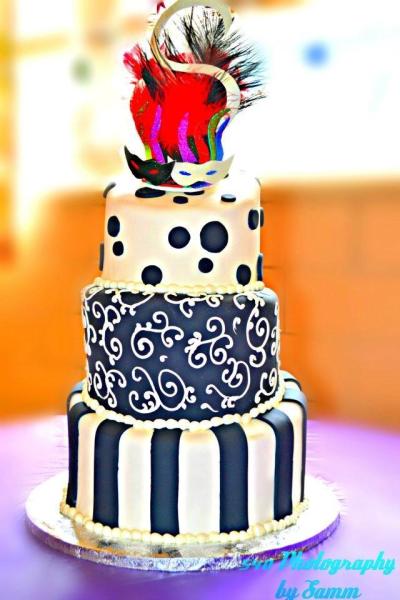 Our Daily Bread Bakery & Bistro
At Our Daily Bread Bakery and Bistro we want to provide you great food and a delicious cake for your special day! Our very talented bakers and chefs talented will be very happy to help create your vision for the perfect day.

Wedding cake consultations are done at the Blacksburg location. Contact us at weddings@odbb.com with your wedding date and we'll send over more information!