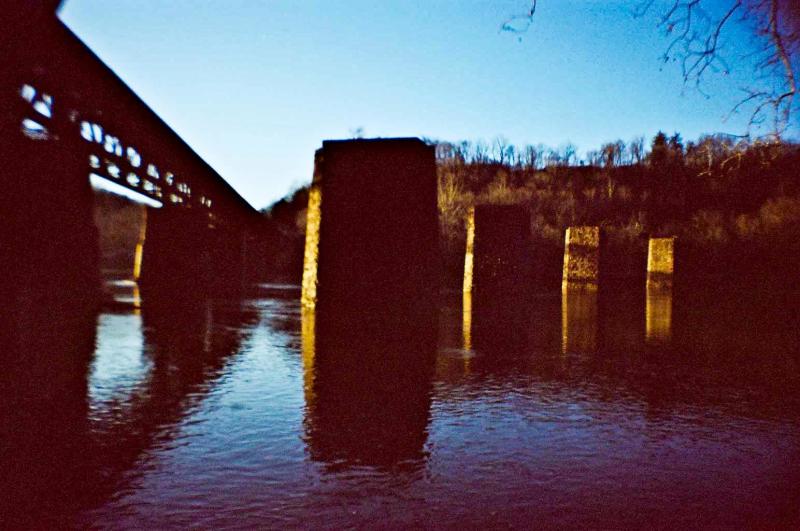 'Old School' Adventures on the New River
The New River provides many 'old school' opportunities! The City of Radford is bordered on three sides by the New River. With a number of public boat launches, it's easy to fish, float or canoe or kayak on the New. 'Tubing is a popular way to spend an 'old school' day as you leisurely float down the crystal clear waters.
The fish are always biting and state records have been set on the New River for muskie and walleye.
The river is also one stop on the Virginia Birding and Wildlife Trail lower New River loop so be sure to look up-Radford is home to over 200 types of birds.
Radford is a great place to 'get out on the New'!
[visitswva_featured type="attractions"]