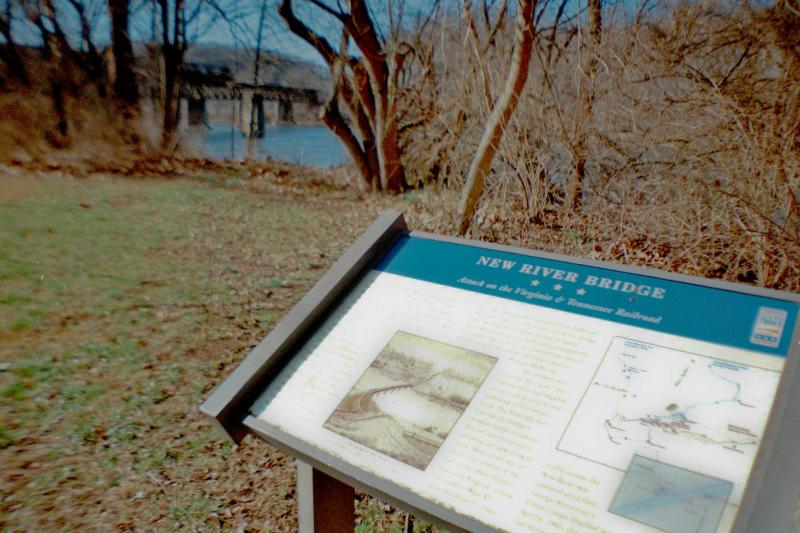 'Old school' adventures along the New River, Radford, VA
The New River-Radford, VA
The New River provides many 'old school' opportunities! Radford is bordered on three sides by the New River. With a number of public boat launches, it's easy to fish, float or canoe or kayak on the New. 'Tubing is a popular way to spend an 'old school' day as you leisurely float down the crystal clear waters.
The fish are always biting and state records have been set on the New River for muskie and smallmouth bass.
The river is also a stop on the Virginia Birding and Wildlife trail lower New River loop so be sure to look up-Radford is home to over 200 types of birds.
Old school performances-Radford, VA
Radford is the place to be on Monday evenings as musicians gather with mandolins, fiddles, guitars and more at the Radford Fiddle and Banjo Jam. River City Grill is host to this Crooked Road affiliated venue site. Bring your own instrument if you want to join in the mountain music jam-or just sit back and enjoy!
Historic downtown Radford Theatre is home to modern day movies in the historic setting of an old time theatre.
During the summertime, you'll often find outdoor concerts in our City parks-just right for dancing under the stars.
And Radford University hosts many art, theatre and musical productions that are open to the public throughout the year.
Old school history galore!
The historic homesite of frontier heroine Mary Draper Ingles is open during Cabin Days at Ingles Farm where interpreters depict farm life in the 1700's.
Radford is also host to two markers on the Civil War Trails.
Glencoe Museum is a great place to begin your tour. With Native American exhibits, old tools and modern day art exhibits, you can see history come alive at Glencoe.
Radford University-Radford, VA
Every 'old school' tour should include an 'old school'! Radford University just celebrated its 100 year birthday and on-campus must see's include theatre and dance performances, a natural science museum and even a planetarium.
Historic Main Street-Radford, VA
Historic Main Street is home to a variety of eclectic shops and restaurants. With Radford University adjacent to the downtown area, students and visitors are sure to find todays best-in yesterdays setting!
[visitswva_featured type="attractions"]