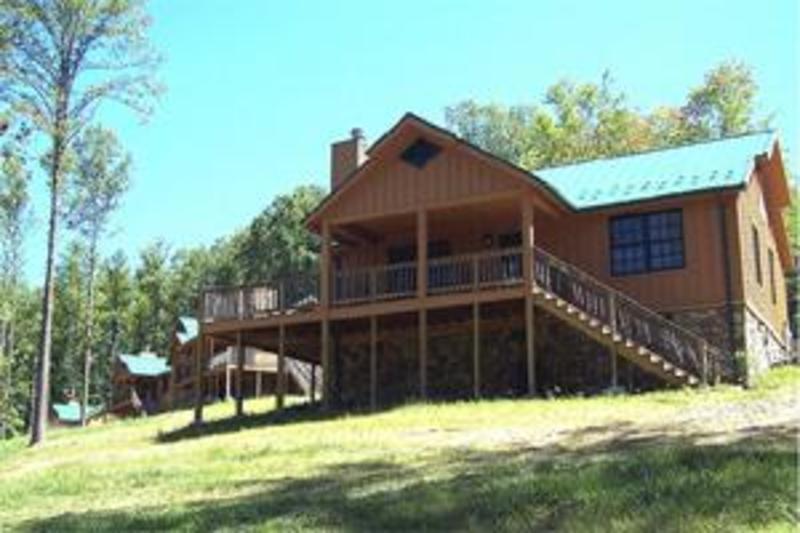 Natural Tunnel State Park Cabins and Lodge
Natural Tunnel, called the Eighth Wonder of the World, has been attracting sightseers to the mountains of southwestern Virginia for more than 100 years. It is the focal point of Natural Tunnel State Park.
Weekly cabin rentals are available, which are required for these facilities during prime season. Prime season runs annually from Memorial Day weekend through Labor Day. Guests who wish to stay less than a week during prime season may call 30 days prior to desired arrival date to see if there is vacancy for two-night minimum stay. During prime season, cabin rentals begin on either Saturday or Sunday.
The park has 10 cabins and one six-bedroom lodge. There are no extra bed rentals. Week-long stays are required during prime season – Memorial Day through Labor day – and a two-night minimum stay is required outside of prime season. Cabins and lodges are open year-round and may be reserved up to 11 months in advance. Cabin check-in is 3 p.m., check-out is 10 a.m.
The cabins are on a mountain ridge offering mountain views and access to the park's trails. Winter weather can vary here, so be sure to read policies regarding transferring and cancellation of cabin rentals because of inclement weather.