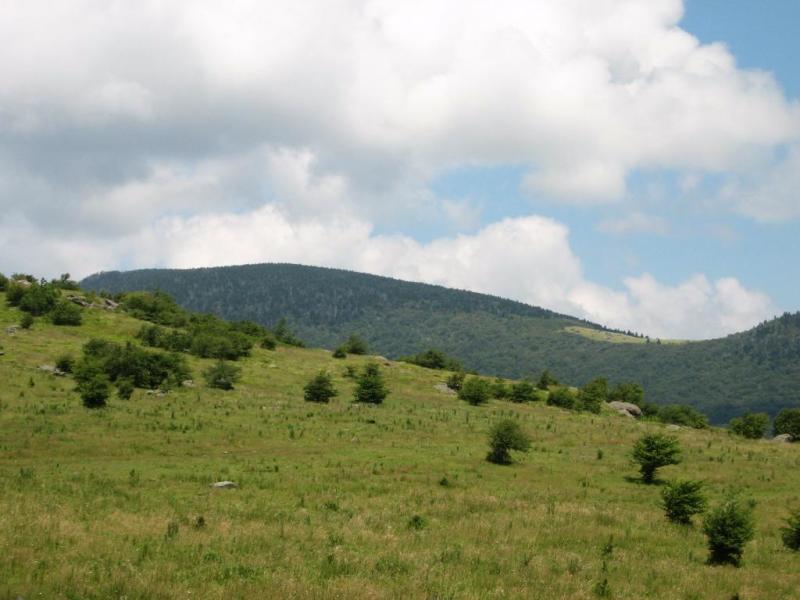 Mt. Rogers Scenic Byway
Enjoy a variety of scenic curves and interesting changes in the terrain as you follow either of the two sections of this byway.
The first section begins at Troutdale, VA. You will drive west for 13.2 miles over Virginia Route 603 to Konnarock. VA. You will traverse the heart of the Mount Rogers National Recreation Area. Highway 603 is a two-lane paved road.
The second section of the byway leads you 32.5 miles east from Damascus, VA to Volney, VA. The byway follows US Route 58, which is the easiest access to the "High Country" of the NRA. US 58 is a two-lane, paved scenic road.
[visitswva_featured type="attractions"]