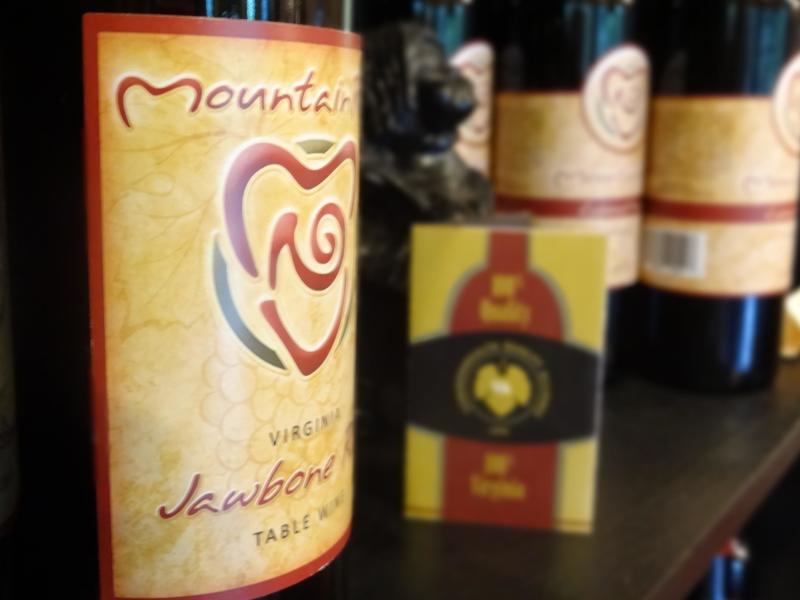 MountainRose Vineyards Shop
We are a family owned boutique winery and vineyard in the beautiful Appalachian Mountains of Southwest Virginia. 
We are proud to be the first vineyard grown on land that was once mined for coal. Visit us, taste our award-winning wines and literally stop to smell our wonderful variety of roses!
Our wines consist of mineral rich blends and varietals to suit any taste. We also produce the area's first award-winning hard apple cider, Bear Creek! 
Our wedding and private event venues offer a personal touch, beautiful landscapes, and intimate lovely memories.
We also offer home made jellies, honey and apple butter, wine apparel, custom gift baskets, local artisan wares and more! Give us a call ahead to plan a visit and enjoy a tasting anytime. 276.328.2013