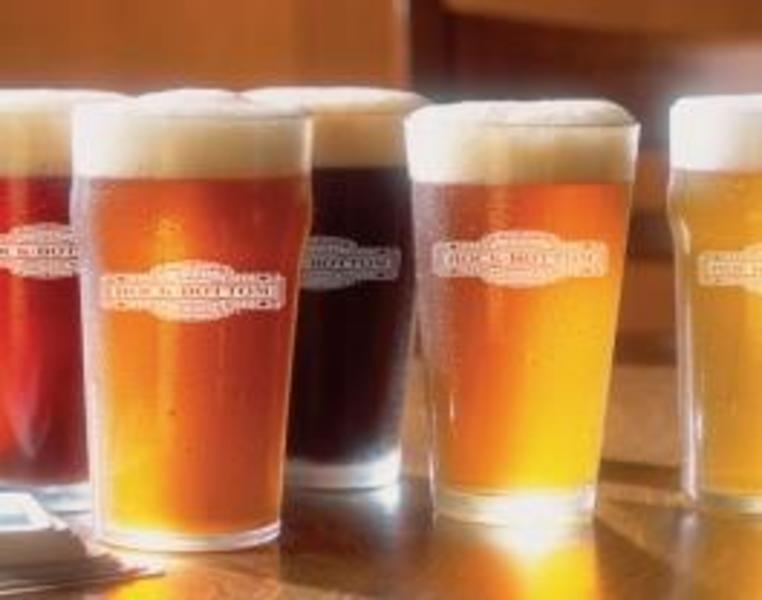 Morgan's
Morgan's offers Dinner, and Sunday Brunch featuring fresh seafood, handmade pastas, local ingredients, and global inspirations. Residents, visitors, and foodies alike will delight in the unique flavors and tantalizing dishes from Morgan's. Morgan's, one of Abingdon's newest dining destinations, will be showcasing new dishes that feature only the freshest and best seasonal ingredients the cooler months have to offer.
The restaurant's concept will explore the idea of "Old world, new world, whole world," which utilizes traditional techniques of cooking, new technologies and styles, and global influences. Through a love of travel and international culture, Chef Gilbert has been taking influences from all over the world and creatively presenting them using some of the freshest ingredients from the southwest Virginia area. Menus are changed seasonally to allow for the utilization of seasonal ingredients and to highlight chef creativity. "Experimentation and presentation are the driving points of our cuisine as we create seasonal menus and daily specials that highlight the best flavors and ingredients of that season, as well as allowing for creative explorations of these ingredients, says Chef Stephen Gilbert."
Morgan's is now taking reservations for Dinner and Sunday brunch by calling (276) 258-5632. Reservations are recommended.
[visitswva_featured type="attractions"]