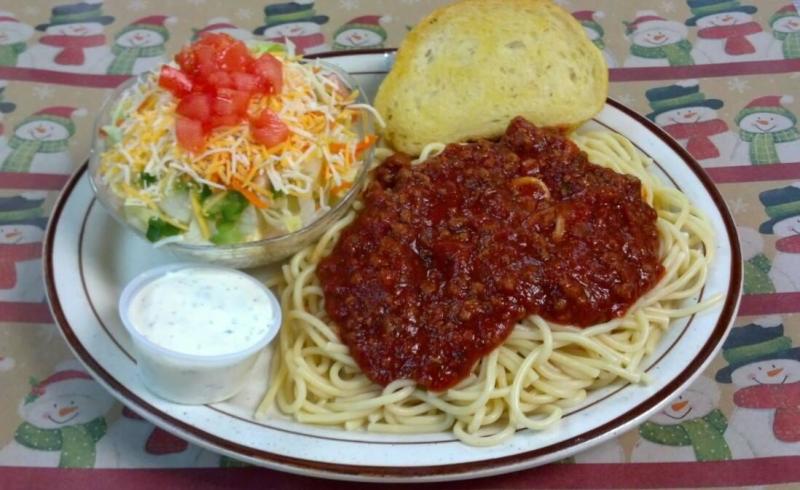 Main Street Pizzeria and Grill
Main Street Pizzeria & Grill serves a variety of pizzas and breadsticks, using daily fresh dough, hand grated cheese and fresh veggies. Additionally, grilled hamburgers, subs, sandwiches, salads and specials are made to order. The dining room showcases vintage photographs of old Haysi along side antique dishes and has a banquet room that can accommodate up to 50 people.
At Main Street Pizzeria & Grill expect the classic food you've always loved and new delicious additions to explore.