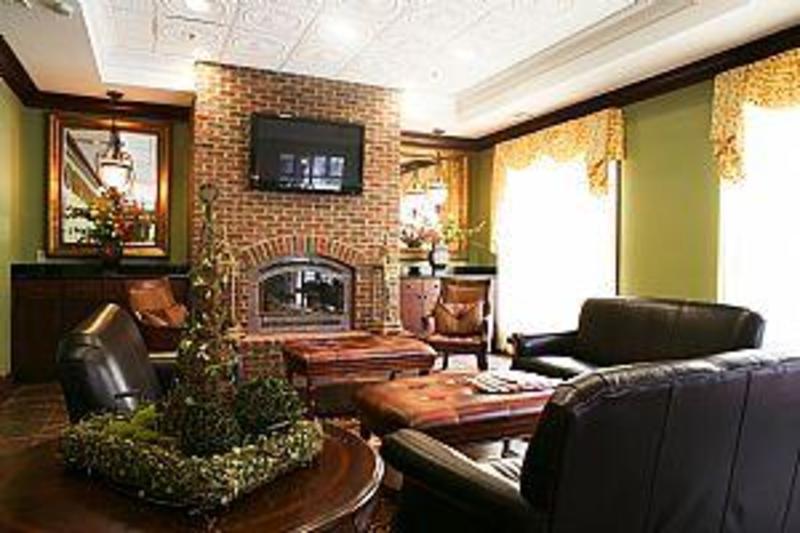 Main Street Inn – Blacksburg
LOCATION…LOACTION…LOCATION!!! MAIN STREET INN is the newest hotel located in the Heart of Historic Downtown Blacksburg. Our excellent location is within walkin distance to Va Tech including Lane Stadium, Cassell Coliseum and the Center for the Arts at Va. Tech. Dining, Shopping and Theater are all but a stroll away. Main Street Inn offers "free" parking and "free" wireless internet. Guest comfort and convenience are the priorities of Main Street Inn's suite design and smoke-free environment. Each of the 32 guest suites is a neat arrangement of sitting room and bedroom, seperated by the private bathroom, vanity and generous closet. Equipped with Refrigerator, Microwave, Wet Bar, and two flat screen TV's in each Suite. Exceptional guest service is our hallmark and our mission. Each staff person at Main Street Inn is dedicated to providing you with outstanding service. When traveling for business or pleasure, THE MAIN PLACE TO STAY IS THE MAIN STREET INN.
Please call for Group rates and availability.