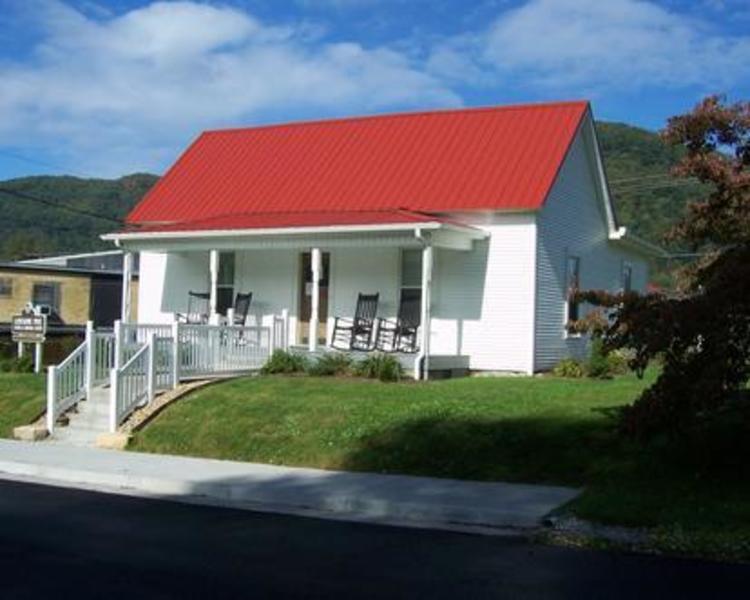 Lonesome Pine School & Heritage Center
This museum was conceived as a place to preserve the history of our area with a focus on the schools of Wise County. In 2002, the June Tolliver House provided Garnett Gilliam, a local teacher and historian, two rooms to display his collection of photographs, yearbooks, and other artifacts. As others made donations to the collection it was soon evident that additional space was needed. A committee was formed and James Maurice Fraley, an ardent supporter, chaired a fundraising campaign to build a place to preserve our heritage. In September of 2006, the Lonesome Pine Arts and Crafts Association offered a house that was being used as storage for the Lonesome Pine Drama as a potential site for the expansion. Remodeling began and the center was opened in May of 2007.
This museum preserves our heritage by cataloging and presenting historical memorabilia from communities and schools in Southwest Virginia.
Hours are 1:00 to 5:00 p.m. Thursday, Friday and Saturday, April 1- October
Open by appointment at other times. Send mail to PO Box 581, Big Stone Gap, VA 24219.