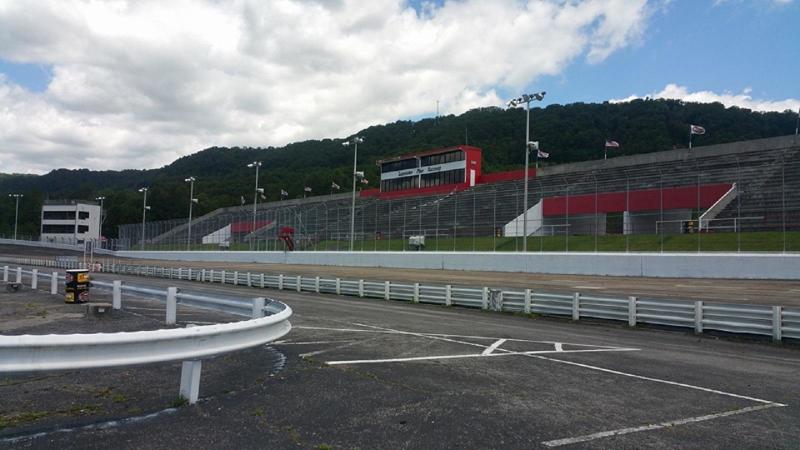 Lonesome Pine Raceway
Lonesome Pine Raceway is a .375 mile asphalt auto racing oval with 18 degree banked turns. In 2020 racing has recently returned to this historic track under a new management team and promotion of Tim O'Quinn. Lonesome Pine's history is chocked full of memories of drivers from Earnhardt to Waltrip and Kulwicki. Looking forward to the 2021 season with more touring series like USAC Midgets and the Southeast Super Truck Series and more to be added as well as the regular Saturday Night racers from the tri-state and surrounding areas in the Limited Late Model, Modified Street, Pure Street and Mod 4
and Pure 4 divisions. Currently racing takes place every other weekend through mid-November in 2020.
Our venue is also available for rent for large gatherings or events with grandstands that seat a max of 7000. The PA system is state of the art and the track surface lighting is excellent. Sponsors also have access to two air-conditioned VIP Suites located in turn one. Please follow us on Facebook and visit our website often for any announcements or schedule changes.
(Due to Covid19 we do abide by the state regulations on outdoor gatherings as required)