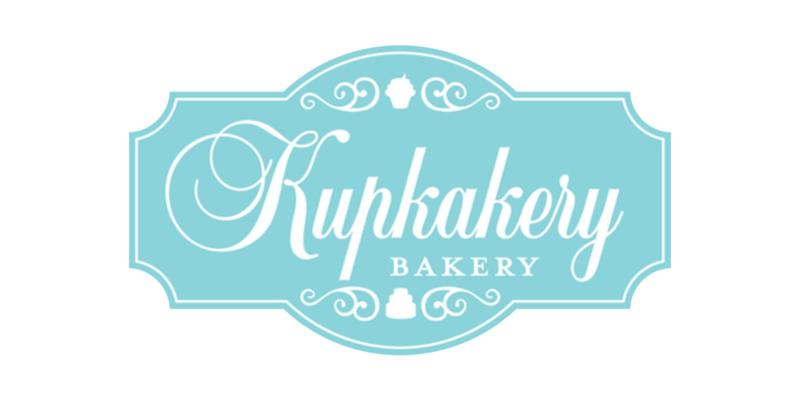 Kupkakery Bakery
Besides the bride, the focal point of any wedding reception is the kake. We know how important it is for it to be perfect. At Kupkakery, we can provide you with a stunning centerpiece that your guests will be talking about long after the party is over.
We will sit down with you and discuss all of your options and come up with the best centerpiece for your special day that will also fit within your budget. There are endless possibilities when it comes to designing your wedding kake or kupkake display. We cater to any kake and icing flavors or color combination that you can imagine! If you have a picture of a kake or display that you would like us to replicate or to draw ideas from, we welcome them as well.
Many brides and grooms are opting for kupkakes instead of kakes so their guests have a variety of flavors to choose from. With over 40 flavors, you are sure to find a flavor or flavor combinations that will satisfy your guests .
Give us a call at (540) 493-2212 or visit our bakery to set up a free consultation and tasting?.