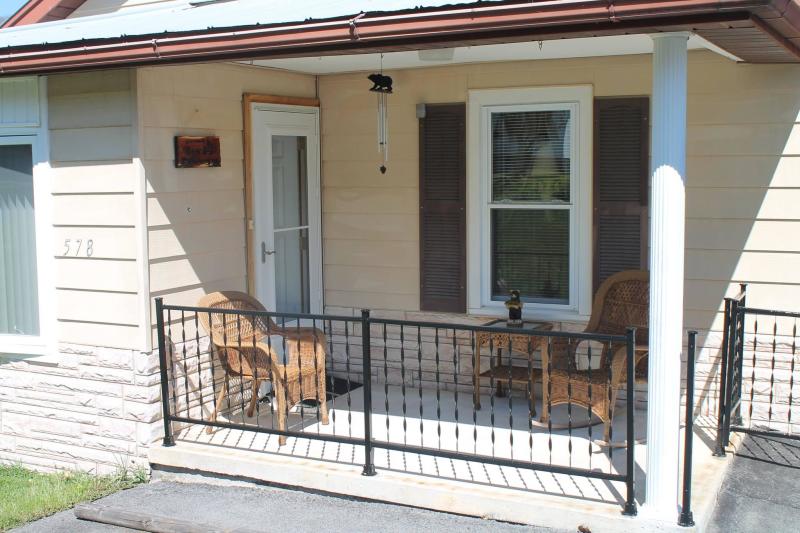 Katy's Kottages
Katy's Kottages offers nightly or weekly lodging rental. The two Kottages are in beautiful Abbs Valley located in Tazewell County, Virginia. They are approximately 5.2 miles from the Spearhead ATV Trails in Pocahontas & Boissevain, Virginia and 11.9 miles from the Hatfield and McCoy ATV Trails in Bramwell, WV. We offer nightly or weekly lodging rental and are perfect lodging for ATV riders. They are also ideal lodging for visitors of the Tazewell County area.
The Bear Den Kottage sleeps 12 and The Deer Lodge Kottage sleeps 7. Both are available for rent year round.
Please visit our website for contact information.