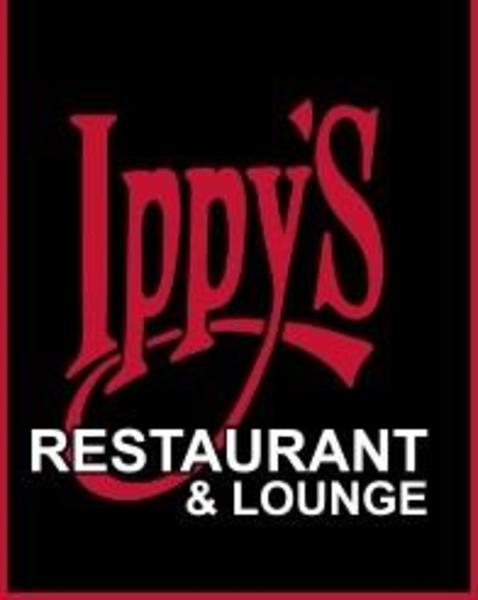 Ippy's Restaurant & Lounge
Located next to the Rocky Mount Comfort Inn and minutes away from historic downtown Rocky Mount, Ippy's Restaurant and Lounge believes in ordering the finest products and making their own dressings and sauces to please your most delicate taste. The restaurant offers a variety of items on their lunch and dinner menu, and the lounge's bar serves beer, wine and has a full cabinet of liquors to whip up some cocktails. Bartenders offer a full restaurant menu during dinner hours, and a select bar menu later in the evening.
On Friday and Saturday nights, groove to the sounds of a live band or DJ in Ippy's Lounge. Visit their online event calendar for the entertainment schedule.
Hours:
Lunch: Monday – Friday, 11am – 2pm
Dinner: Monday – Wednesday, 5pm – 9pm; Thursday – Saturday, 5pm – 10 pm
Lounge is open until 2 am Friday and Saturday
Closed on Sundays (Will open for large parties on Sunday)