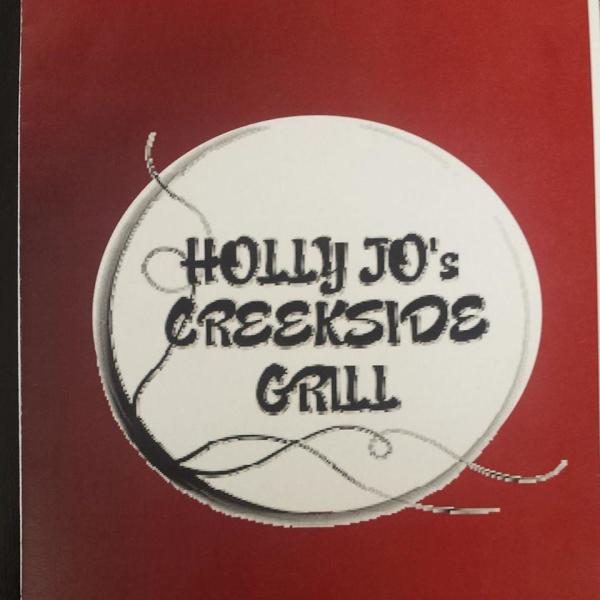 Holly Jo's Creekside Grill
Holly Jo's Creekside Grill is a family oriented dinning establishment located in the heart of Boones Mill. We offer homemade food, great burgers, and organic salads.
Our menu also includes daily specials, appetizers, sandwiches, and a kids menu. Our burgers are hand pattied with premium ground chuck served on a toasted brioche bun with homemade chips or fries.
Our daily specials include a famous meatloaf, and folks love our burgers, salads, fried okra, and locally baked carrot cake. We can seat larger groups, and takeout lunch and dinner is also popular. Whether you're headed to the Harvester, tasting at Hammer & Forge Brewery, or detouring off the Blue Ridge Parkway, we have the perfect pairing!
Stop in and enjoy our fast, friendly service.