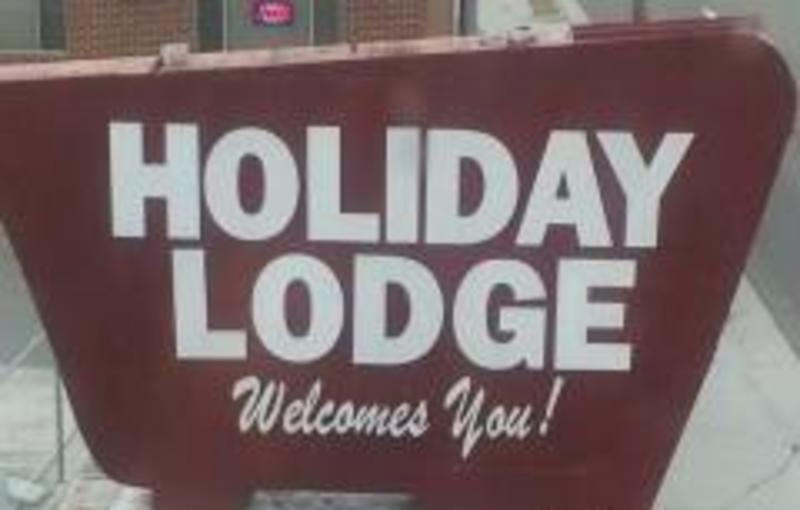 Holiday Lodge
The Holiday Motor Lodge is under new management as of
September 18, 2012 and is now operating under Holiday Lodge (City Corp).
It is our goal to provide customer service to the highest quality.
Under our new management and staff we are working currently to up-grade all rooms and the exterior.
We will also be offering the following amenities with Friendly customer service 24/7.
Pool table and Game room
Pet Friendly
Tanning Bed
Coin Operated On Sight Laundry
Free WiFi
Seasonal Out Door Pool
Coffee in office
Hiker/Contractor/Military/AARP Discounts
ATM
Free HBO
We are also listed in the ATC and offer mail drops for our hikers. The Appalachian Trail is approximately one mile away.
Virginia Tech is only 25 miles away.
We look forward to serving your needs in the future and making the Holiday Lodge a destination that is inviting, comfortable and
relaxing for all our guests.